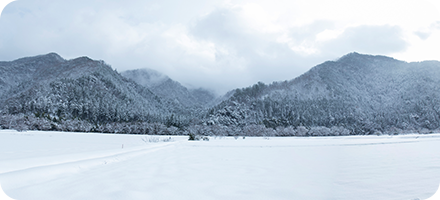 Tajima, at a glance
Tajima is located in the northernmost part of Hyogo Prefecture and is a vast area overlooking the Sea of Japan and accounts for about 25% of the entire prefecture. The coastal area is designated San'in Kaigan National Park — one of the Global Geoparks — where you can observe the rare topography and geological heritage of the area. Mountains higher than 1,000 meters, including the highest peak in Hyogo, Mt. Hyonosen, cover about 70% of the area. There are hot springs in many places, including Japan's famous Kinosaki Onsen and Yumura Onsen. In order to coexist with nature, Tajima has protection and breeding facilities for storks, a nationally protected species.
This nature-rich land gives us many valuable products. Snow crab, 20th century pears, and Tajima cattle are renowned Tajima products. In particular, Kobe and Matsuzaka beef are both reared from Tajima breeding cattle, all of which are leading brands in Japan and are treasures of the natural blessings unique to Tajima.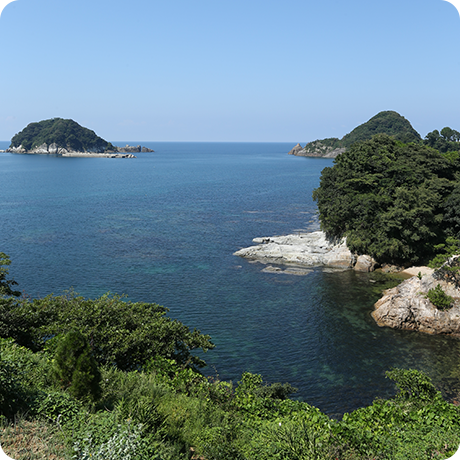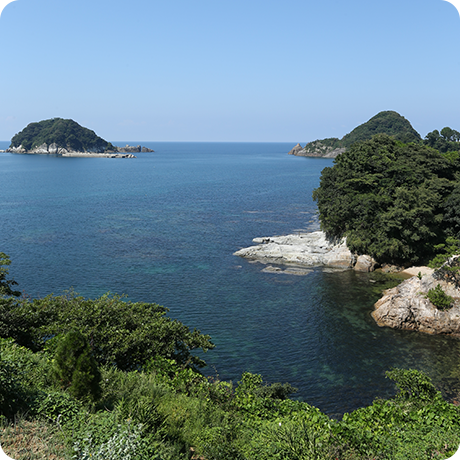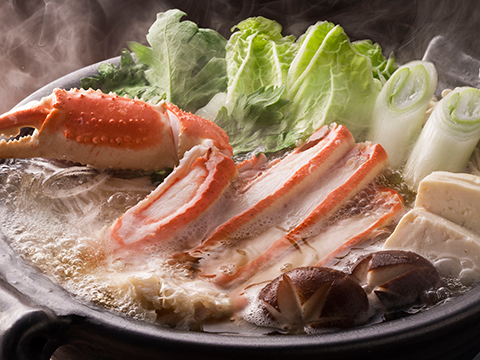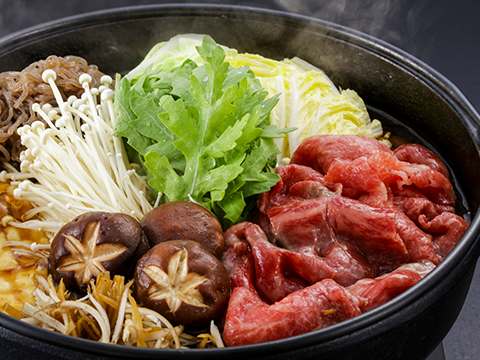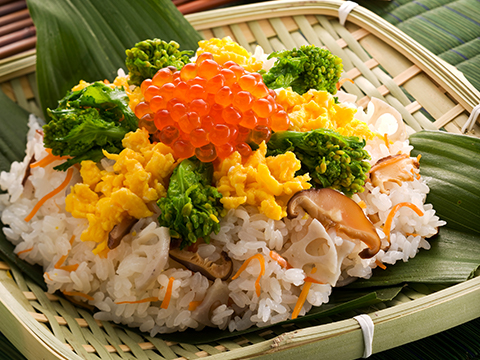 From Tajima to the World
Delivering delicious flavors
Tajima has delicious ingredients in abundance, as a result of the fresh water and rich natural environment. Tokiwa manufactures products that use local ingredients in Tajima. For example, Versatile vinegar (Benridesu) was invented as a seasoning for crab sushi (kanisushi) so you can eat delicious crab landed at local fishing ports. Versatile soy sauce (Nandemogotare) was invented as a seasoning for sukiyaki to enjoy tasty Tajima beef. These products were developed through our passion for people around the world to enjoy the blessings of our hometown, and now these convenient and versatile all-round seasonings are loved by customers throughout Japan. The challenge and potential for delicious flavors from Tokiwa continue to spread from Tajima to Japan and to the world.